Asia Ability ran a team alignment programme for the management team at Banyan Tree Phuket Resort. It was an energizing day for the teams who were in attendance as they had an incredible time collaborating and accomplishing their task.
The management team at Banyan Tree Phuket began their morning with Commercial Break, which was packed with fun and collaboration. Each teams were given a specific topic to film and send a message across. It was a good mixture of topics that related to work ethics and caring for the environment. There were many depictions that was shown across. It was a great way to see each team's interpretation of their topic.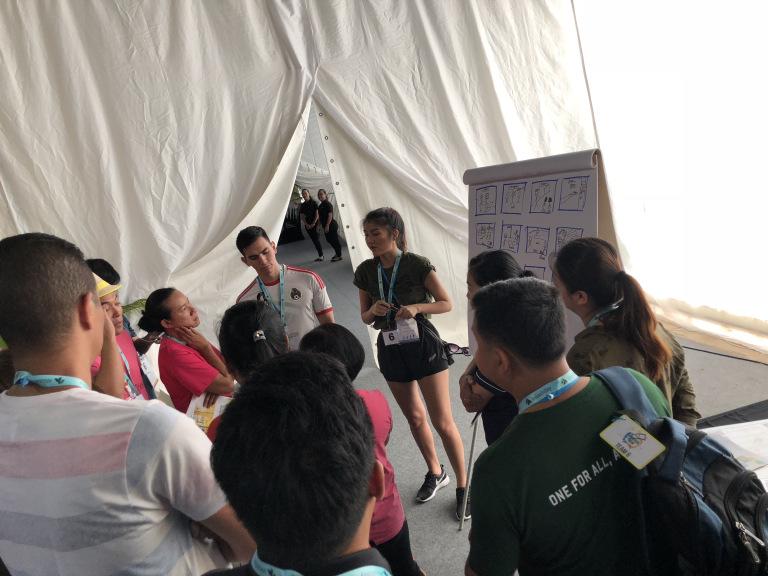 After a fun start to the day, all 122 participants got to enjoy Banyan Tree's great selections of local Thai delicacies for lunch. It was a great time to reconnect with one another especially for our Asia Ability team to get to know the new recruit into the Banyan Tree family.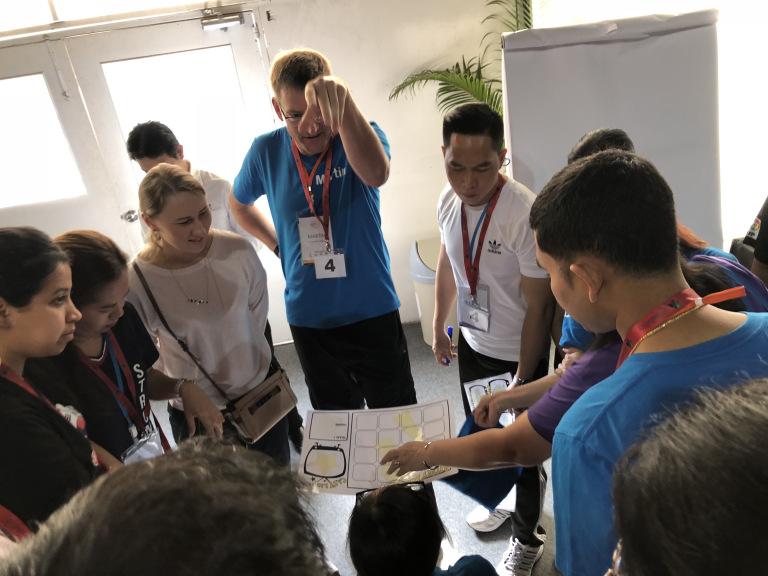 Once lunch was had, everyone headed back into the space for another session of their team alignment. The next session was Boom Time. Everyone was given coloured tube with different length and key notes to create music from. It was now up to the participants to practice with their coloured tubes to play to the well-known tune that the facilitator had introduced them to.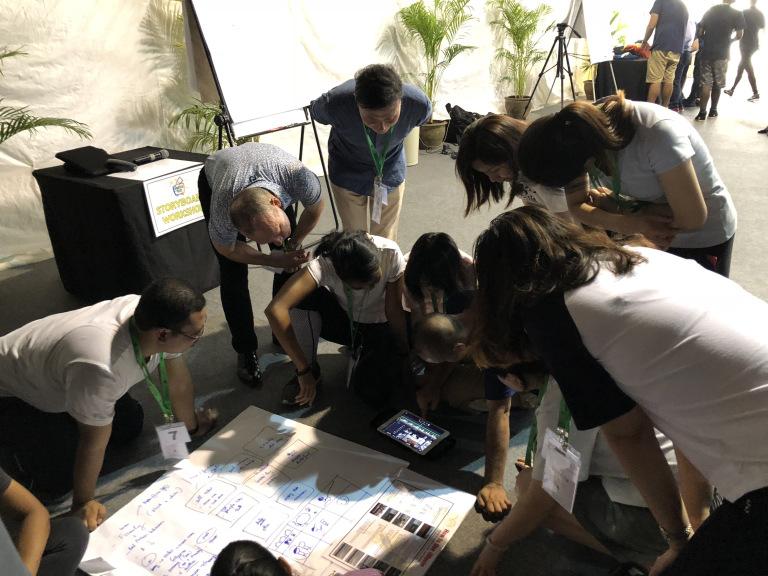 This team alignment was a huge success as everyone came out from it with a positive mind and eager to apply what they have learnt into their work. The management team at Banyan Tree was very pleased with the outcome of the event.