We bid farewell to the month of May with a big smile on our faces as it has been a great month for us all. Asia Ability has been privilege to have met and work with a well-established insurance company all the way from Portugal.
Fidelidade-Companhia de Seguros offers life and non-life insurance products and services in Portugal and internationally. The company was formerly known as Companhia de Seguros Fidelidade Mundial S.A. and changed its name to Fidelidade-Companhia de Seguros in June 2012. The company was founded in 1808 and is based in Lisbon, Portugal.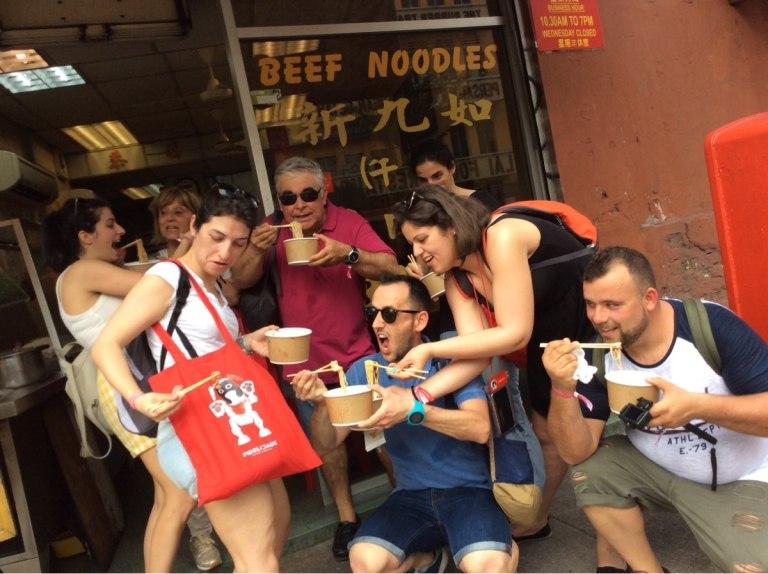 There were an overall 225 participants divided into 2 groups for their team building activity. The groups arrived in Kuala Lumpur separately and we ran the Go Team activity for each group. The unique part about Go Team is the ability to be fully customisable. Fidelidade have requested for their team to explore the food at Pasar Seni (Central Market). This great activity template allowed everyone to have a taste of Malaysian culture and cuisine.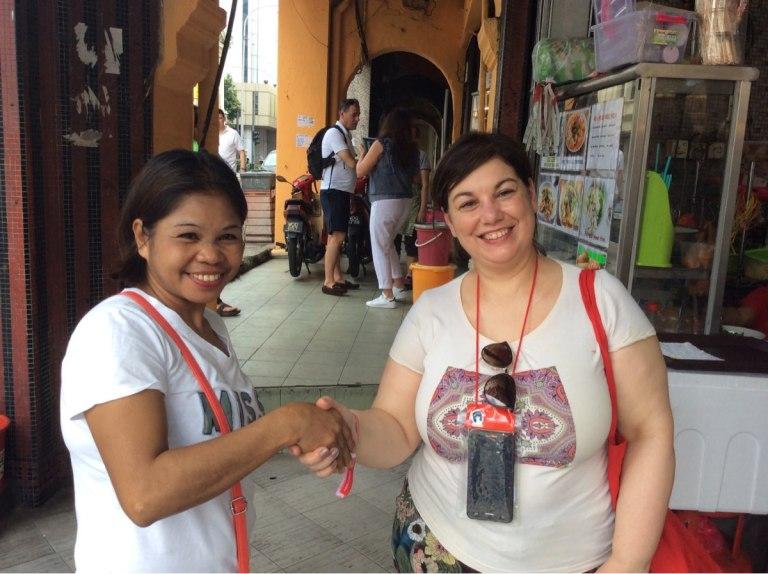 Memories were collected during this activity as they took many photos and videos during their journey to bond with one another. It was a fun moment which everyone appreciated and we hope to work with them again soon.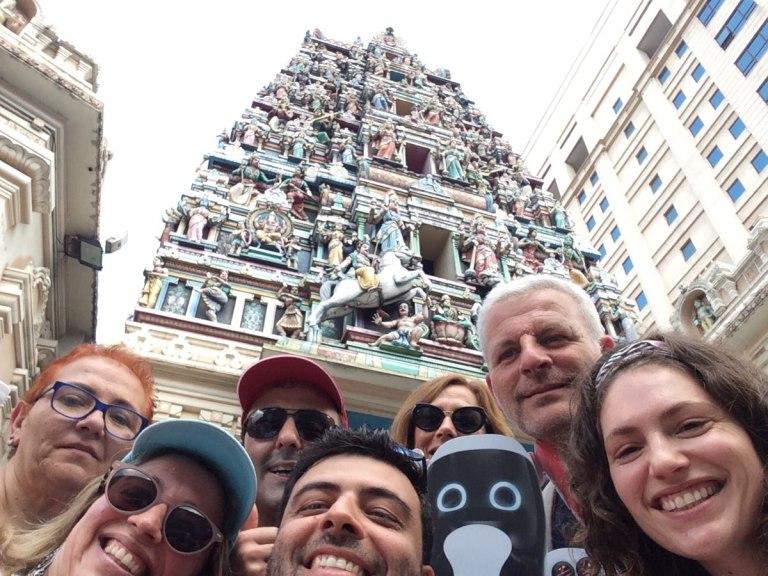 "Effective team building games generate alignment, creativity, deepen connection, and a better understanding of communication or style differences. The more people get to know each other, the more effective they will be." – Stephenie Rockwell, Effective Edge